Eating and drinking when you're staying in London can be an expensive business. The bulk of every day you spend in the city will be spent exploring the various tourist spots, landmarks and attractions, with stopping to refresh yourself becoming almost an afterthought. As a result, visitors often resort to making use of a museum or gallery café – often excellent but almost always very expensive – or, through sheer force of habit, a big high street franchise, which is reliable, but a little bit dull. The truth, however, is that London is packed with excellent cafes serving delicious food from all around the world at highly affordable prices. The following is a list of a few which, conveniently, are placed just around the corner from some of the capital's most popular tourist attractions:
The British Museum
Abeno, 47 Museum Street. A Japanese restaurant serving delicious and authentic dishes, often frequented by young Japanese people looking for a taste of home.
The Natural History Museum, the Science Museum and the Victoria and Albert Museum
Casa Brindisa, 7-9 Exhibition Road. Tapas restaurant on the same road as all three of the museums.
Le Bistrot, 17 Queensberry Place. French café which offers a huge self-service buffet offering 15 different salads, soups, quiches and so on.  Prices start at just £6.75.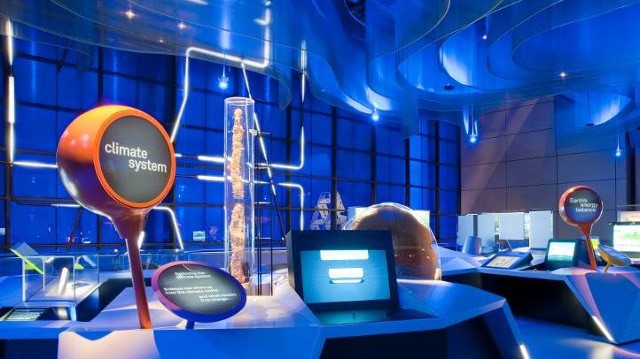 Buckingham Palace
Goya, 34 Lupus Street. This may be a short walk away from the Palace, but it's worth the effort thanks to the menu of delicious Spanish tapas.
L'Arco, 79 Buckingham Palace Road. Traditional Italian family restaurant offering pizzas, pasta and much more besides.  With starters from £6, pizza and pasta from £8 and fish and meat from £12, you can feed the family without breaking the bank.


Tate Modern
The Table, 83 Southwark Street. Modern, canteen style café which is excellent for families looking for lunch.
The Refinery, 110 Southwark Street. Sharing boards and salads are the best things on offer here, along with a highly impressive cocktail menu. Mains start at just £10.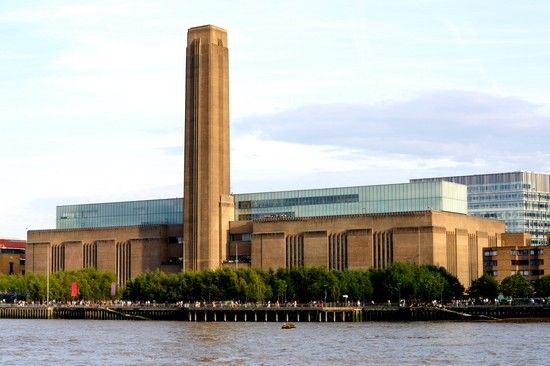 London Eye
Skylon Grill, Southbank Centre, Belvedere Road. Offers the same kind of stunning views you've just been enjoying on the London Eye, as well as a menu which includes delicious burgers and excellent options for children.
Westminster
Inn the Park, St James Park. As well as the food – simple dishes prepared using local produce – this café offers a relaxed scenic setting and a tranquil atmosphere.
Trafalgar Square
Da Polpo, 6 Maiden Lane. This restaurant, in the heart of Covent Garden, is a Venetian bacaro café, which means that it serves small plates of foods such as meatballs or mini pizzas, for approximately £5.


British Library
Eat St Market, Kings Boulevard. This is a selection of mobile food stalls which pops up weekly between Wednesday and Friday. The food available includes delicacies such as burritos, slow cook pork yum buns and bahni mi, all for around £5.


St Pauls
Exmouth Market. The market is about a 30 minute walk from St Pauls but well worth the effort on a Monday to Friday when there is a food market from 12 noon to 3 pm, serving food from all around the world from just £5.
Share the post "Being a Tourist Needn't Stop You Eating Well"